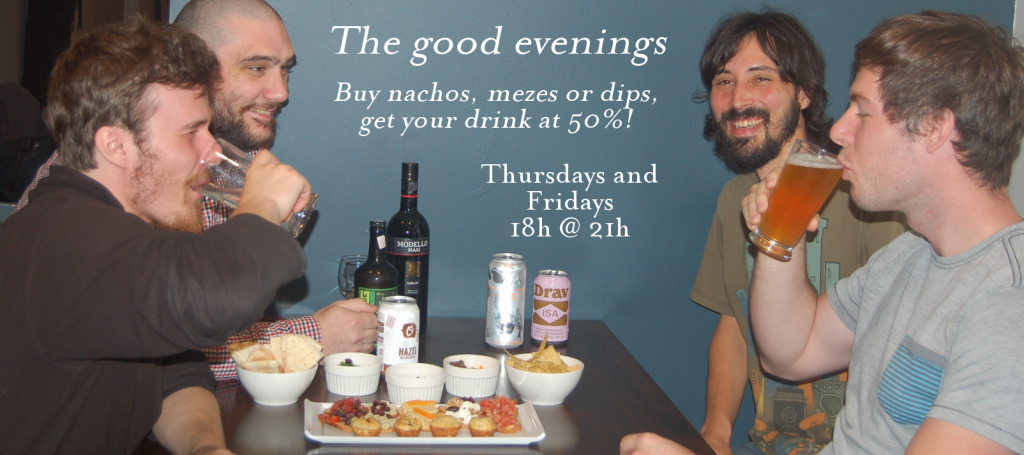 Every Thursday and Friday evenings, get Nachos or Mezes to share with your friends and get 50% off your drinks! Beer, wine, tea, hot chocolate, more!
Good news 🙂 We open at 8h, Monday to Friday!
Feeling like a light breakfast to start your day on a good note? Want to get a head start on the day's work? Start the day at Senthé!
FIND US
6547 Saint-Hubert
Montréal, QC H2S 2M5
514 507 3819
Saturday and Sunday : 10:00–21:00
Monday to Friday : 8:00–22:00
* Please note the kitchen now closes 1 hour earlier (20:00 & 21:00) except for smoothies
ABOUT US
Senthé was born in July 2015 and is owned by Lydia Gallant, a Montreal tea lover and Go player. We are more than just a tea house, come visit us to discover how!